A project unlike any other. Black Creek Construction was contacted by the city of Detroit with hopes of replacing their outdated steel span bridges on their public golf course.
Black Creek was able to tear out and replace all seven of their much needed bridges. Six of the seven were 10ft wide and measuring all-around 70ft long, with a 5-ton rating. The seventh bridge was a 100-year-old steel truss bridge that we disassembled and replaced with a steel arch bridge.
The decking and handrails consisted of pressure-treated lumber providing the city a more affordable and easy to maintain solution.
Our Values Make A Difference
Quality is never compromised
Environmentally Sensitive
Work that stands the test of time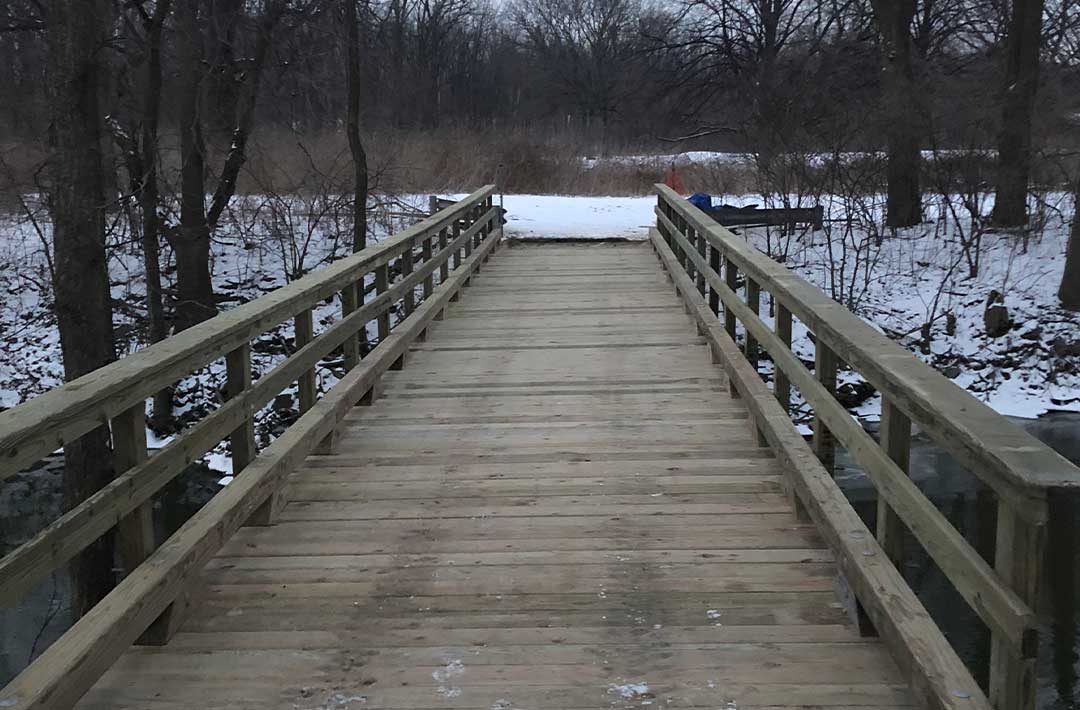 A Visual Glimpse Of The Project
Get A Quote For Your Project