Work that stands the test of time
Bridges, bulkheads, and docks that are environmentally sensitive, durable, and where quality is never compromised
Our clients are the life-source of our business and the force behind our innovations.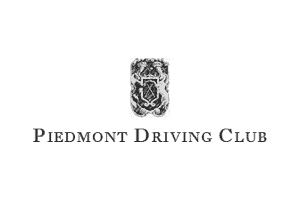 Two decades of experience
We understand how to save your property due to erosion issues or access parts of your property that are difficult due to environmentally sensitive wetlands. 
Our signature process, from our first jobsite visit where we really get to know the project, to pricing the job, to utilizing the top-down method for minimal disruption in wetland areas, we believe that quality should never be compromised. 
We had Black Creek Construction repair the driveway bridge over our creek that was damaged by storm Zeta. The original contractor didn't properly anchor the bridge and it was undercut when the water came up and rendered unusable.
The Black Creek crew came in and removed the bridge. They then installed proper bridge abutments and set the bridge back in place with new timbers.
We have had a couple of storms come through and everything is fine.
Black Creek was a pleasure to work with and I would recommend them if you need a new bridge, a replacement, or repair of an existing bridge.
Get A Quote For Your Project